$

5.00
The Backyard Chicken Keeping Printable is perfect for anyone planning to start raising chickens as well as anyone who already is raising chickens and wants to keep track of their flock.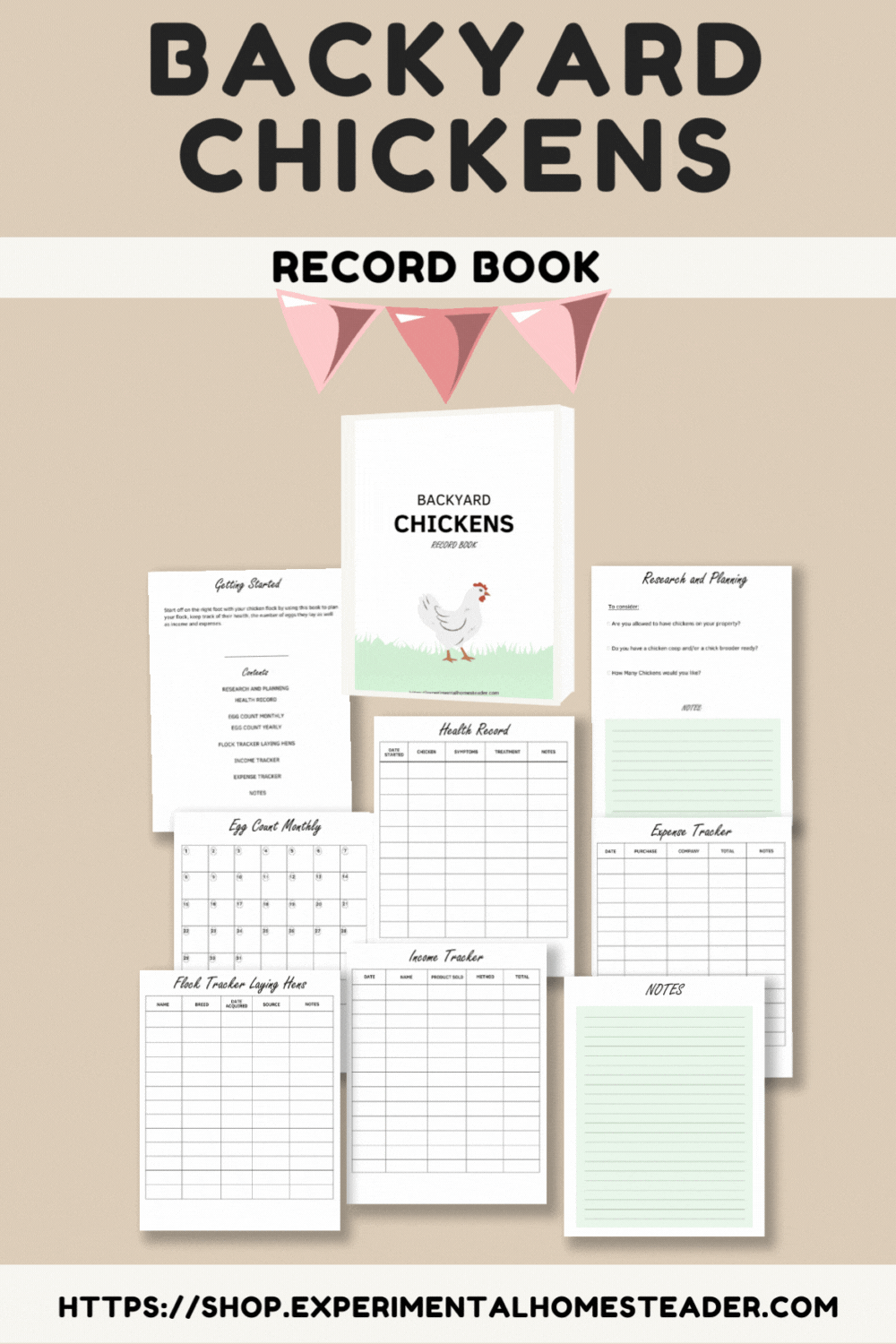 Contents include:
– One page research and planning checklist
– One page health record
– One page egg count monthly
– One page egg count yearly
– Flock tracker layer hens
– Income tracker
– Expense tracker
– Notes
These are all fill-in-the-blank pages you can customize for your flock of backyard chickens.
For personal use only. Not For Resale!